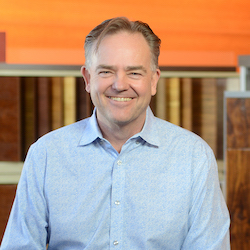 John Shea, President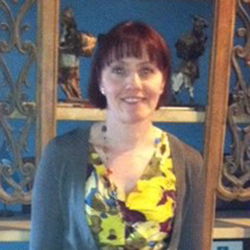 Stefy Paganoni, General Manager
Who would have thought I would move from Bergamo, Italy to Fremont, CA, start working for the company that redid the floors in my new American home, and marry the owner? And this is for real! What I Bring to the Table: Thirteen years of experience in the flooring industry. Never have I lasted longer than four years in the same company because my curiosity and eagerness to learn new things that never allowed it before. At Signature Carpet One, I haven't stopped learning. I've covered all positions from data entry person to scheduler; from bookkeeper to sales associate; from insurance claim contact to window covering expert; I even helped with installation a couple of times (nothing to worry about: I won't install your floors!) and now I'm the general manager. I like to this didn't happen just because I'm the owner's wife. My Italian style and sensibility. I like to play with colors and materials to achieve the perfect mix. I've been surrounded by art, beauty and fashion my whole life. It's all part of me and I love to share it as much as I can. My empathy. Remember, I was a previous customer and I know what is going on in our customer's mind. Let's say that I'm not exactly a"beige" person. I'm a little cuckoo and proud of it. But I'm also caring and I really do have our customer's interest at heart.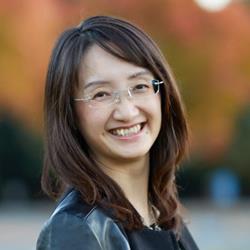 Lily Chen, Accounting
I started my professional accounting career at Signature Carpet One in December 2006, immediately after receiving my Bachelor's Degree in Statistics with a concentration in Accounting from University of California Berkeley. I can't believe it's already been 15 years! I can say I'm highly efficient and very detail oriented, producing high quality results in a time sensitive environment. I'm passionate about my job as an Accountant, and excited to provide quality service to the customers and employees of Signature Carpet One.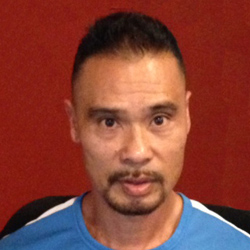 Robin Ho, Estimator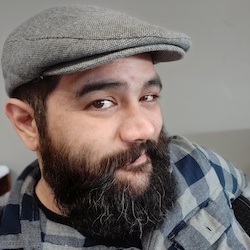 Ron Abruzzese, Design Consultant
I've been with Signature Carpet One since December of 2009 and have been enjoying myself ever since. As a Sales Professional, I love to meet new people, tackle interesting problems and create happy customers. I look forward to meeting and exceeding all of your floor and home needs. Come by and say hi!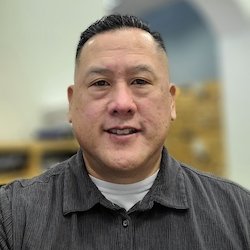 Kevin Chew, Sales Professional
I am new to Signature Carpet One, but I have worked in home kitchen & bath as well as having an extensive background in Customer Service and Sales. When I am not at work, I enjoy going to the movies, playing video games, watching sports, and spending time with my wife, GiGi and my son Trevor. I look forward to assisting you in finding your dream flooring for your home.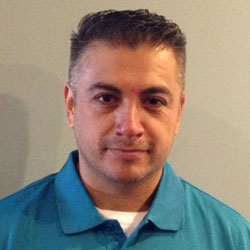 Francisco Garcia Cardenas, Installer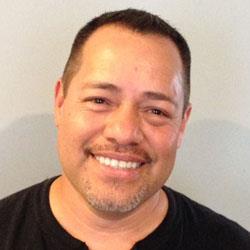 Luis Rodas, Hardwood Sanding & Finishing Specialist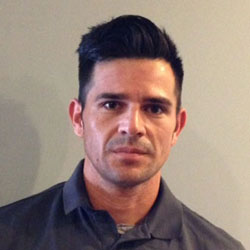 Noe Marquez, Installer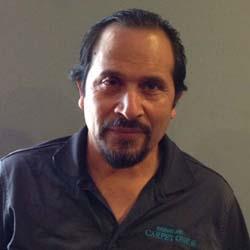 Vincente Jauregui, Installer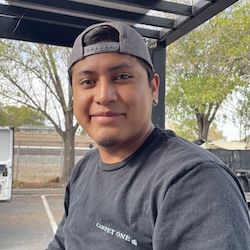 Roberto Arellano, Installer